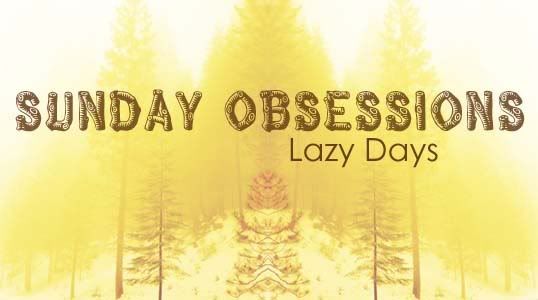 Hey guys. Before Tif and I OFFICIAL set off to Big Bear for some R&R here's 3 comfy lazy things I've been obsessing about.


1: Naps. Everyone around me has been off and on sick this week and my biggest defence has been making sure I get enough sleep. That's right...napping can be a weapon against germs!
3: Summer Barbeques.
Warm bright sunny days and fresh yummy summer food. Look at
Bret and Jemaine
up there...they look happy don't they. Look at Darth Vader... he looks-- well nevermind.
Have a great week!